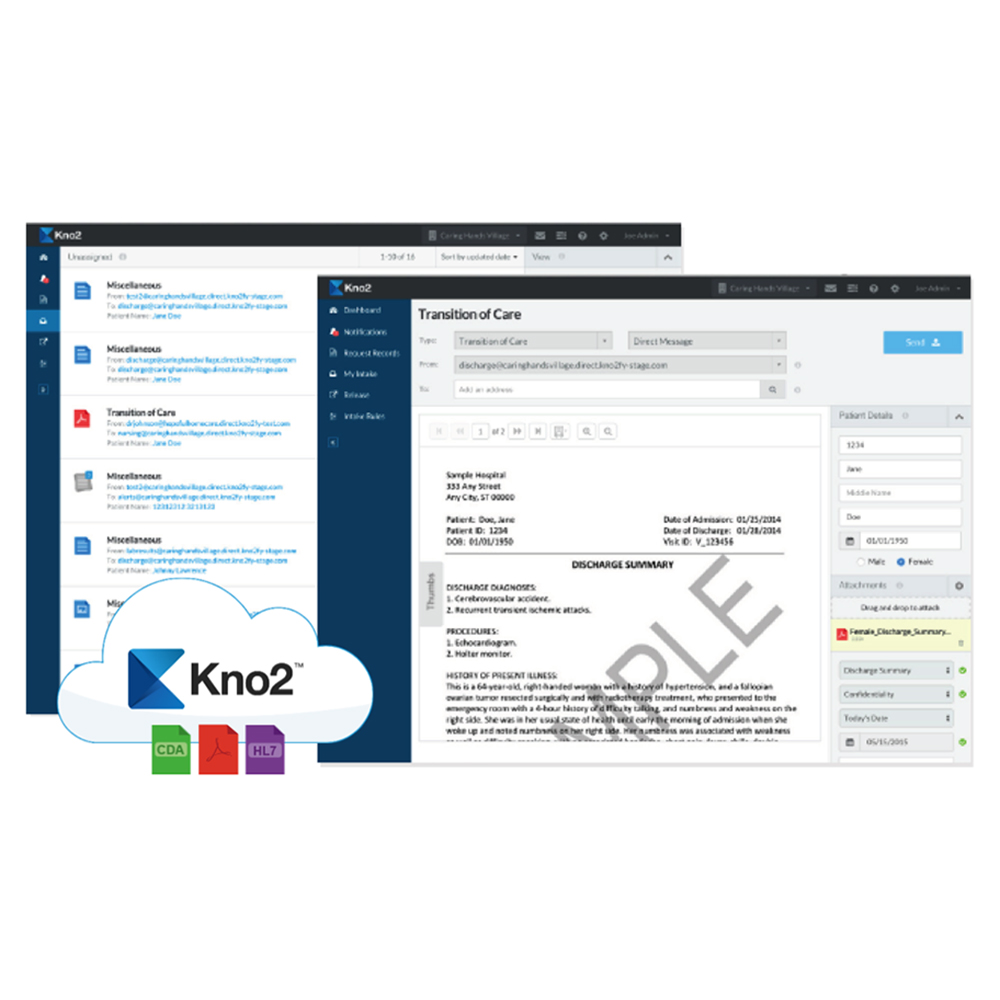 Xerox Healthcare MFP Solution
With the Xerox® Healthcare Multifunction Printer Solution, you can securely send patient information with a HIPAA-compliant clinical document exchange workflow — directly from your MFP. Health professionals can now transform paper into interoperable content from a Xerox® ConnectKey® Enabled MFP.
Learn more about the Xerox Healthcare MFP Solution.
For questions, please call 800-750-7232.