Xerox® ConnectKey® Technology is transforming the experience of how people work. It gives them the freedom to solve problems, be more sustainable and productive and take on new challenges. As a proven technology solution, ConnectKey helps collaborators communicate, connect and work from anywhere.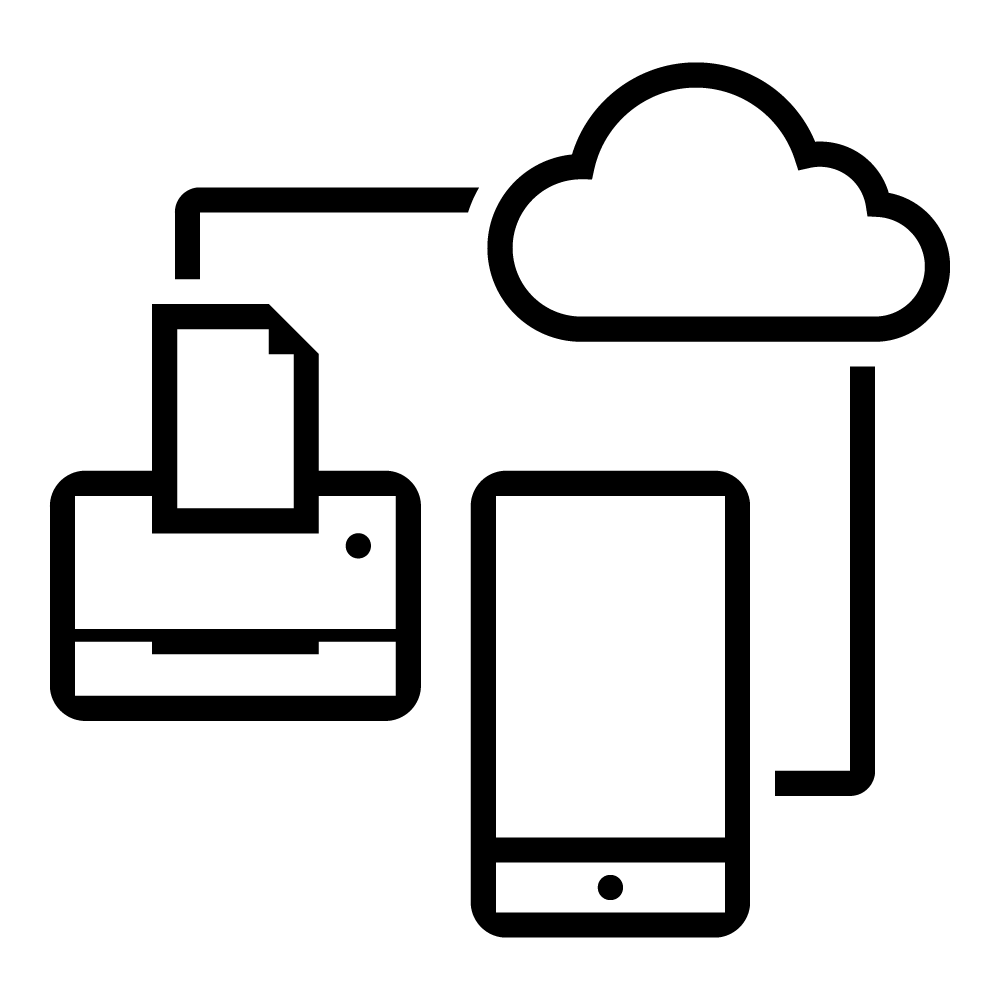 Managed Print Services
Optimize your device, manage it remotely, and take advantage of built-in tools.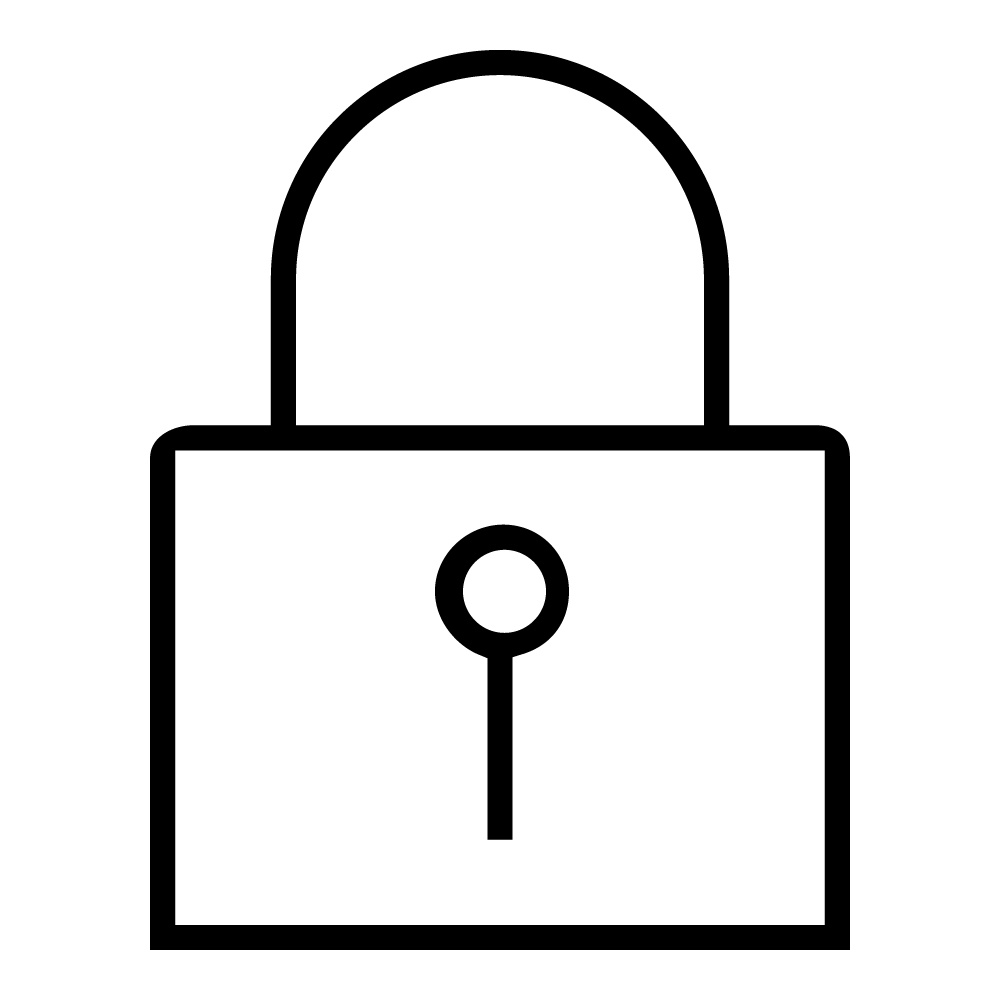 Benchmark Printer Security
Trust ConnectKey comprehensive security to protect your confidential material.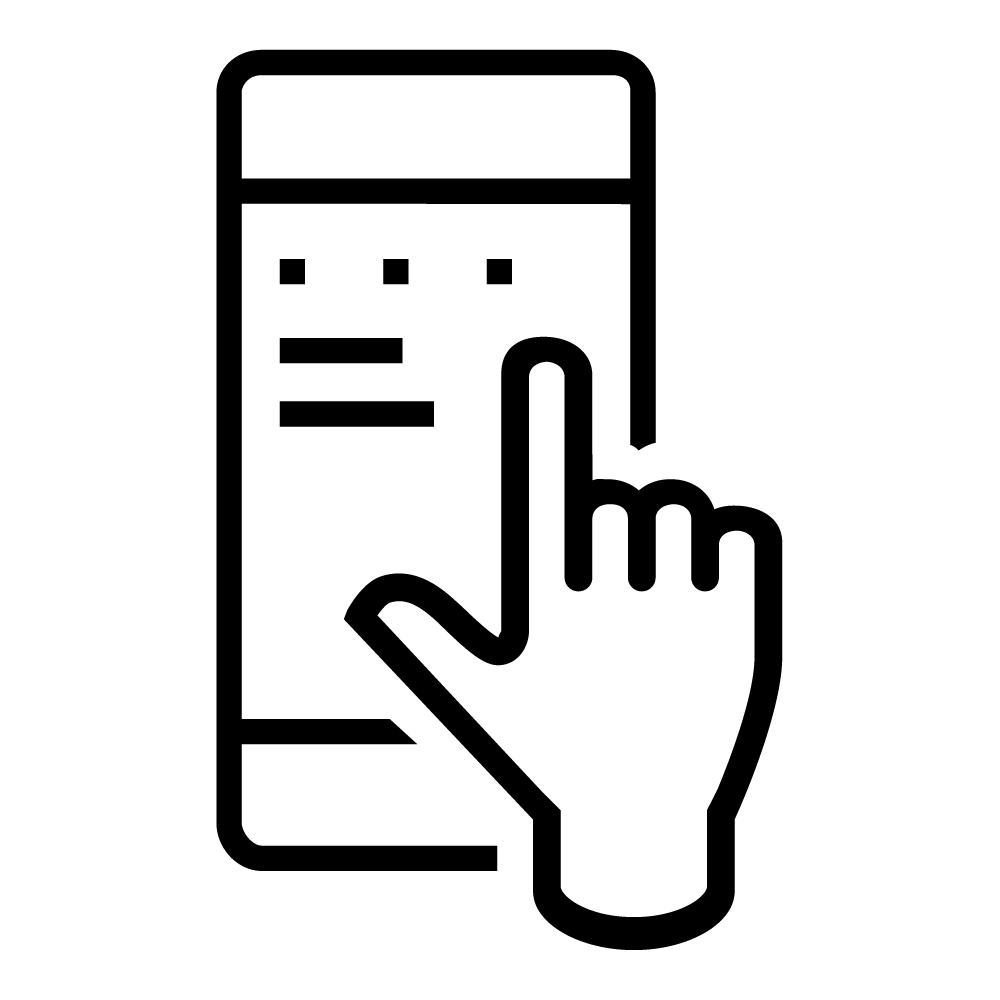 Mobile and Cloud Ready
Manage, print, scan, and share to and from the cloud.

Customized Apps
Add, delete, or swap tools and apps to fit your evolving needs.
ConnectKey Technology in Action
Xerox® App Gallery Adapts to Evolving Needs
Your business needs change over time. ConnectKey features an ever-evolving gallery of apps — including those from third-party developers — that lets you add, delete, or swap tools in your own custom app gallery. Access all your cloud services — Dropbox™, Google Drive™, OneDrive® via the VersaLink tablet-like touchscreen interface.
State-of-the-Art Printer and Data Security
Security is a top priority for us, and we know it is for your business, too. That's why every ConnectKey® Technology-enabled device is armed with our holistic four-point approach to security, ensuring comprehensive, all-encompassing protection for all system components and points of vulnerability.
New, unexpected ways to be more productive
Xerox® ConnectKey® Technology is our answer to the ever-changing office environment. It's today's smart workplace assistant that doesn't just copy, scan, fax, or print, but also translates, shares, and creates electronic documents with just a few easy taps on the screen.
Everyone can print, scan and share docs from their mobile devices
A mobile device becomes a work hub away from the workplace with Xerox® ConnectKey® Technology. Manage work from anywhere, via laptop, tablet or smart phone. Download, share, print, scan, distribute and even translate documents on the go, simply by tapping an app.
© 1999–2020 XEROX CORPORATION. All rights reserved.